Free delivery on all orders! (minimum order spend of $250 + GST)
Welcome to the new Kingspan ShedStore
Buy Australian Made Kingspan AIRCELL Insulation with ease and confidence on our new website.
Australian Made, Fibre-Free, Non-Allergenic and Non-Irritant Building Insulation
Kingspan AIR-CELL insulation has been manufactured and sold in Australia for more than 20 years as a high performance thermal reflective building insulation for use in walls, roofs and under-floors
AIR-CELL Makes Your DIY Projects Easy
The versatility of Kingspan's AIR-CELL insulation coupled with our 20 years of technical experience and national distribution, makes insulating your shed easy
Kingspan AIRCELL is the Most Specified, Fibre-free Insulation, Compliant with AS/NZS 4859.1.2018
We offer Australian-made flexible and reflective insulation used for different applications. Click on the most relevant category and order insulation rolls and accessories with fast and free delivery. As Kingspan AIRCELL is a locally manufactured insulation, we can provide in full and on-time even in the pandemic.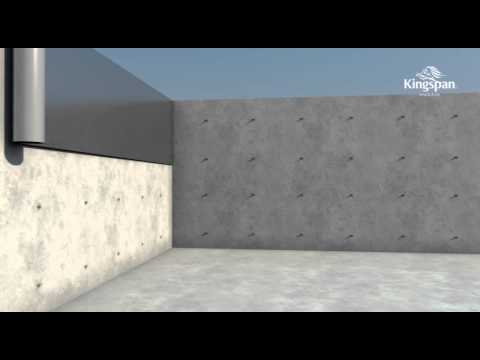 How-To Videos
Kingspan AIR-CELL Installation on a Concrete Wall
See how easy it is to install Kingspan AIR-CELL insulation on a concrete wall. AIR-CELL reflective insulation can easily be laid out behind the plasterboard lining and furring channels.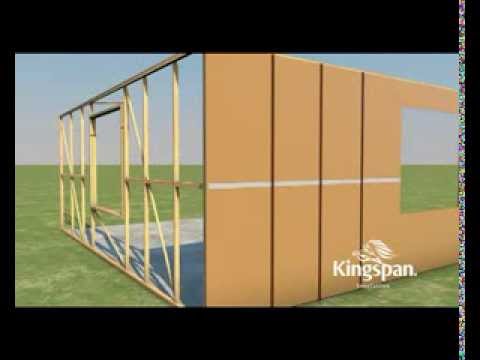 How-To Videos
Kingspan AIR-CELL Installation for a Timber Framed Wall
Take a look at how to install Kingspan AIR-CELL products for insulating timber-framed walls for projects requiring vapour permeance, use AIRCELL Permishield. If no vapour permeance is required, use...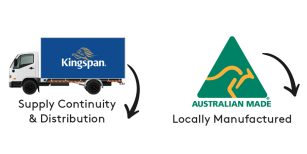 Having our products locally manufactured has enabled us to supply our customers without any delays during the pandemic.
Buy Insulation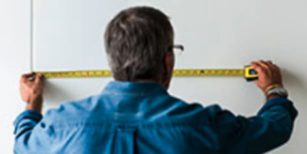 Our product brochures, installation guides and installation videos may come in handy for your next DIY project. Click here to make your next project an easier one.
Resources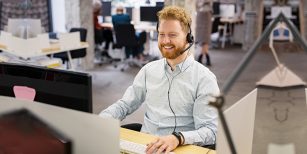 Get in touch with our technical team for guidance around your insulation installation project.
Get In Touch